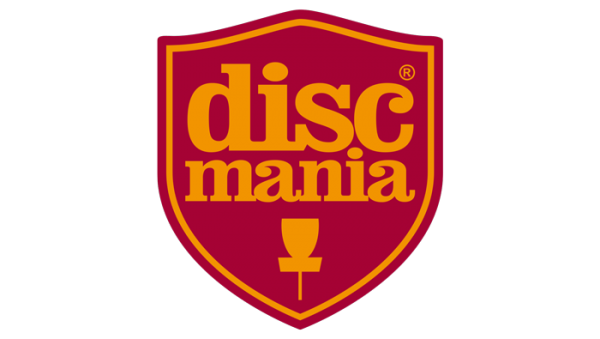 Discmania Golf Discs
Discmania is a high quality disc golf brand with its roots in Finland and a growing reputation around the world.  Currently the most popular disc golf brand in Finland.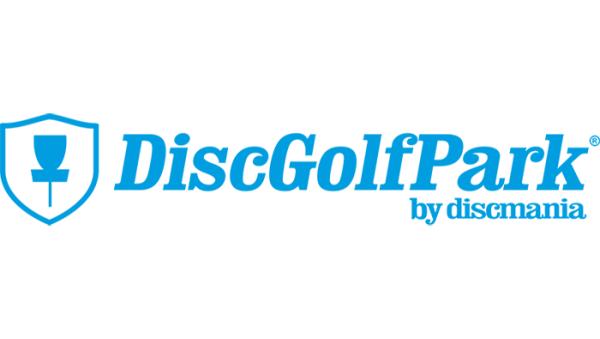 DiscGolfPark
DiscGolfPark is the world leader in disc golf courses with over 600 installations on 3 continents. DiscGolfPark is designed by skilled professionals and offers a turnkey solution for a disc golf course based on your needs.